The birthstone for the month of November is the yellow Citrine gem, and the birth flower is the Chrysanthemum.
Holidays
Holidays and special celebrations in the month of November.
What are some observances this month?
01 All Saints' Day
02 All Souls' Day
03 Culture Day (Japan)
03 Sandwich Day
04 King Tut Day
05 Firewood Day
06 Saxophone Day
08 Punster Day
11 Remembrance Day (Canada)
11 Veteran's Day
13 World Kindness Day
13 Sandwich Day
15 I Love to Write Day
15 America Recycles Day
15 Fast for World Harvest Day
15 Shichi-Go-San
17 World Peace Day
18 National Apple Cider Day
20 Children's Day & Universal
21 Great American Smokeout
21 World Hello Day
22 Stop the Violence Day
23 Fibonacci Day
26 World Olive Tree Day
29 Electronic Greetings Day
29 Sinkie Day
29 You're Welcome Day
30 Call in Well Day
30 Full Moon Day
The highlight holiday of November in the USA is Thanksgiving Day, a holiday where we remember to give thanks to God. And, for most of us, to eat turkey and all the trimmings!
Look for National Bible Week starting the 19th, and National Game & Puzzle Week, at the same time. Bible Quiz!
Childrens Book Week
Other fun observances: Red Lipstick Day on the 11th,
American Indian Heritage Month
Georgia Pecan Month
 It is also known as a time to celebrate foods like figs, cider, cinnamon chestnuts, and pasta.
The Full Moon this month is named Beaver moon, Frost Moon and the Mourning Moon . To learn more about the names for full moons by different tribes and people see the page, Ancient Moon Month Names.
National Gingerbread Cookie Day 11/21
Feel Like Sketching November Scenes?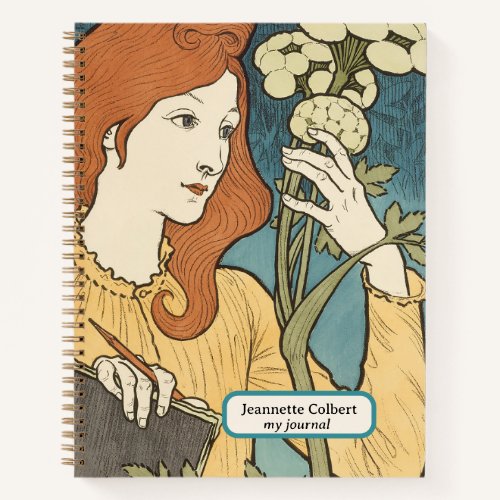 National Love Your Red Hair Day: November 5th This is a month for transitioning from fall to winter. Buy the Notebook, here.