The birthstone for the month of September is the blue Sapphire, and the birth flower is the Aster, or 'Michaelmas Daisy', as it is also called.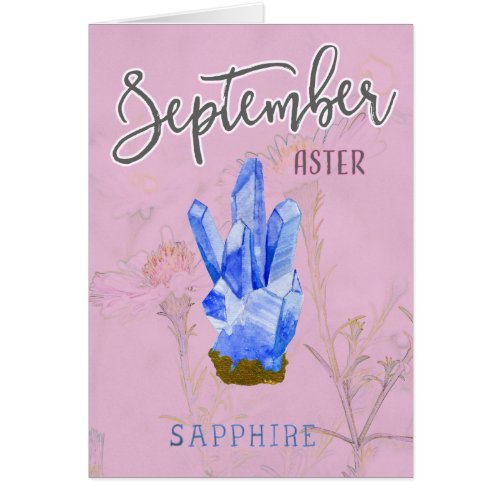 Holidays and special celebrations in the month of September.
01 National Doodle Day
04 Labor Day
04 Teacher's Day
05 Be Late for Something Day
07 Rosh Hashana
08 Grandparents Day
09 National Teddy Bear Day
11 Remembrance Day
12 Video Game Day
13 Blame Someone Else Day
13 International Chocolate Day
15 POW / MIA Recognition Day
15 Women's Friendship Day
16 Trail of Tears Commemoration Day
16 Yom Kippur
17 Citizenship Day
17 Constitution Day
17 Day of Peace
18 Thank You Day
21 Biosphere Day
21 Full Moon Day
22 Business Women's Day
22 Elephant Appreciation Day
23 Autumnal Equinox
23 Good Neighbor Day
25 National Daughters Day
26 National Dumpling Day
29 Rabbit Day
29 Simchat Tora
29 National Coffee Day
Look for 'Kids Good Manners Month' and 'Piano Month celebrations. Wild Rice, Candles, Sewing
 The highlight holidays are Labor Day. it is also known as a time to celebrate Bourbon Heritage Month, Tacos, and Mushrooms.
The Full Moon is named the famous 'Harvest Moon' and Corn Moon the month. To learn more about the names for full moons by different tribes and people see the page, Ancient Moon Month Names.
National Wildlife Day on September 4th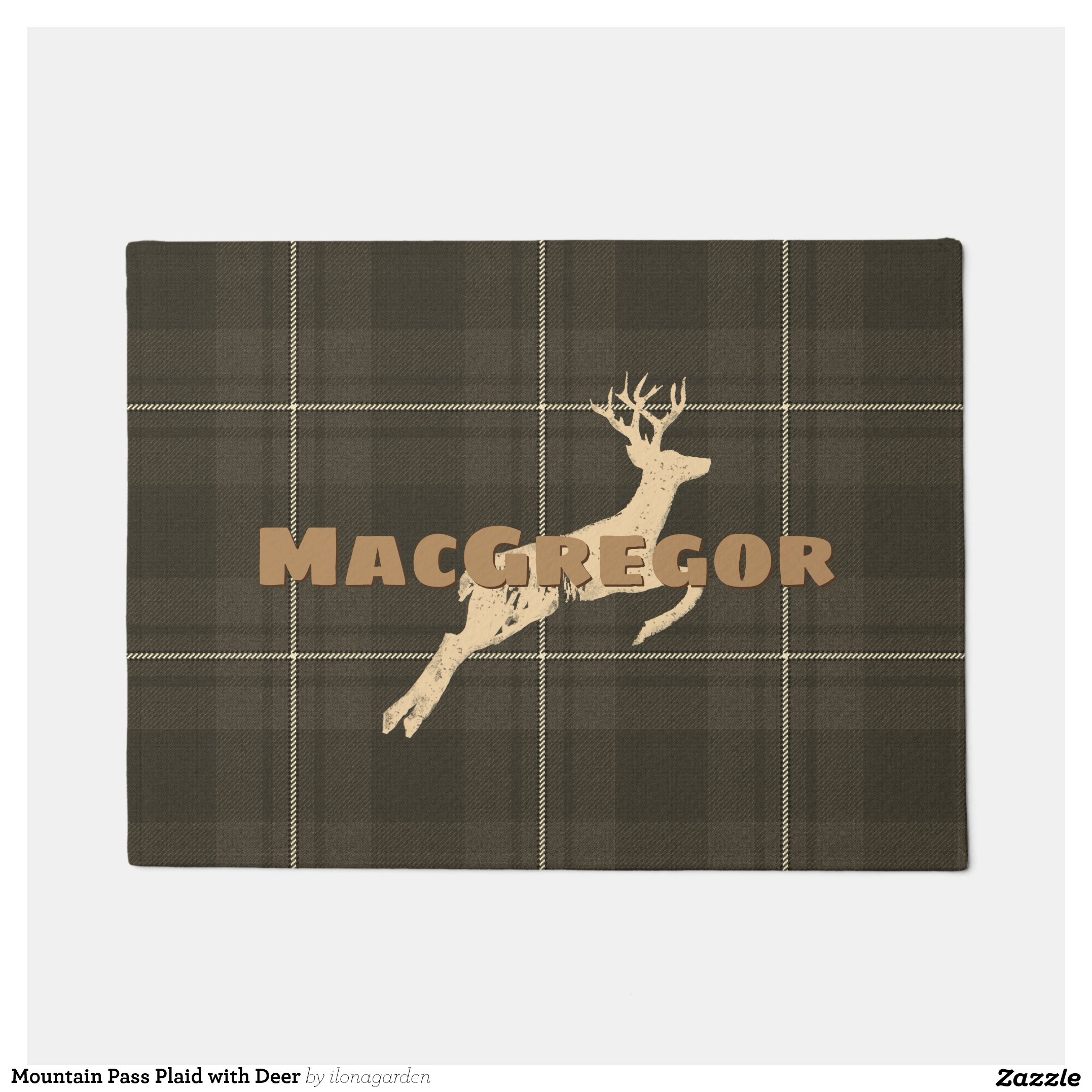 Brighten up your doorstep with a personalized doormat.